A unique drinks experience for your special occasion
A Unique Drinks Experience for Your Occasion
Parties / Weddings / Corporate
The Ultimate Drinks Service
Little Rum Runner is Brisbane's top rated drinks specialists for a reason! We offer a range of services to deliver the perfect drinks experience for your special occasion. We sure know how to get the drinks flowing! From comprehensive open bar packages to unique beverage barrels serving craft beer or your favourite cocktail, we have you covered.
Perfect for large celebrations, our Mobile Bar sets the scene for fun festivities. With packages including bartenders, glassware and all bar equipment, why not treat your guests to draft beer and signature cocktails for the ultimate drinks experience.
For more intimate celebrations, our Bar Cart packages add a special touch to your occasion. Delight your guests with our signature cocktails, spirits, beers and wines. Our comprehensive packages include bartenders, glassware and all necessary bar equipment.
Whether its beer, wine, spirits or cocktails, provide your guests with the unique experience of drinks on tap. Our bespoke, repurposed Beverage Barrels are sure to impress your guests.
Experience a dedicated Mixologist to create delicious cocktails for you and your guests. Our Mixologist packages deliver an authentic cocktail experience no matter where you're celebrating.
Queensland's Premier Bar Service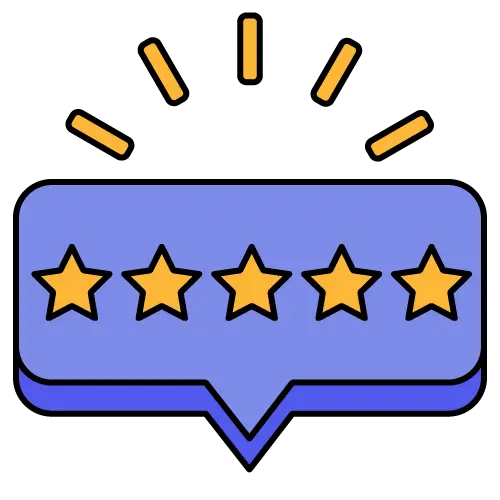 There is a reason why we are the highest rated mobile bar service with a perfect 5 star record!
Feel confident, knowing we are the only licensed mobile bar in service Queensland. 
Kegs don't just taste better, they save you money too! We have a range of beers, wines and spirits available.
You are in expert hands, with 4+ years in the industry and 500 happy customers!
Creating Memorable Moments
Little Rum Runner's bespoke drinks service sets the scene for an remarkable event. Our professional team of event specialists and bartenders ensure an unforgettable experience for you and your guests.
Fill in your details for further information and a quick quote