Beverage services tailored for weddings
A bespoke drinks experience for your special day
Beverage Services Tailored to Weddings
A bespoke drinks experience for your special day
Drinks services created for weddings & engagements
Little Rum Runner offers a range of unique services that cater to wedding and engagement celebrations from intimate to festive. We pride ourselves on creating the ultimate bar experience and understand the importance of ensuring a seamless service for you and your guests. Our elegant, reliable and comprehensive services adds a unique touch and ensures you have one less thing for you to worry about on your special day.
A comprehensive beverage solution catering for larger larger ceremonies and receptions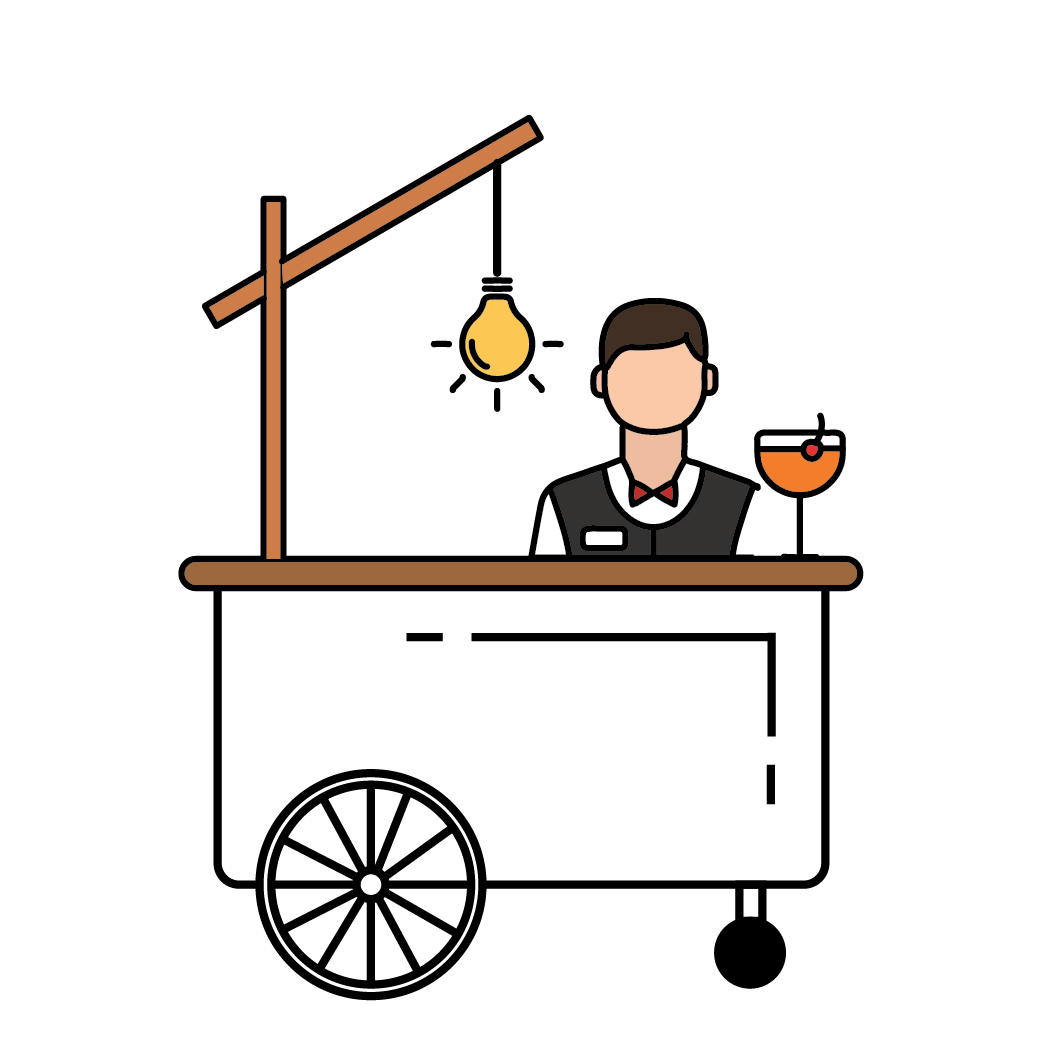 For more intimate celebrations, our bar cart creates the perfect service station.
Treat your guests to a signature cocktail following your wedding ceremony.
Beverage options for all budgets
Our Cash Bar Packages allow your guests to pay for their drinks
We understand that costs can start adding up very quickly when you're planning your wedding. Our Cash Bar Packages allow guests to purchase their own drinks. You can also choose to put down a bar tab to cover a fixed amount of your guests drinks.